500+ members across South-East Queensland
Women In Management Rights
Our platform is intended to be a shared space for all women working within the strata, management rights and property manager industries.
Coming from a management rights background, having managed 4 large resorts on the Gold Coast and with extensive exposure to the industry through her work with Freedom Internet, Marisa is only too familiar with the daily challenges being faced by managers in the industry.
As a proficient networker, Marisa recognised the need for an independent platform where women could both give and receive information from peers and experts. Marisa has formed many strong relationships with a lot of manager and service-related individuals and she is passionate about introducing more women to the industry and furthering the upskilling process.
Marisa has a number of business interests but she is most proud of becoming one of the first points of contact when sector members need to get help.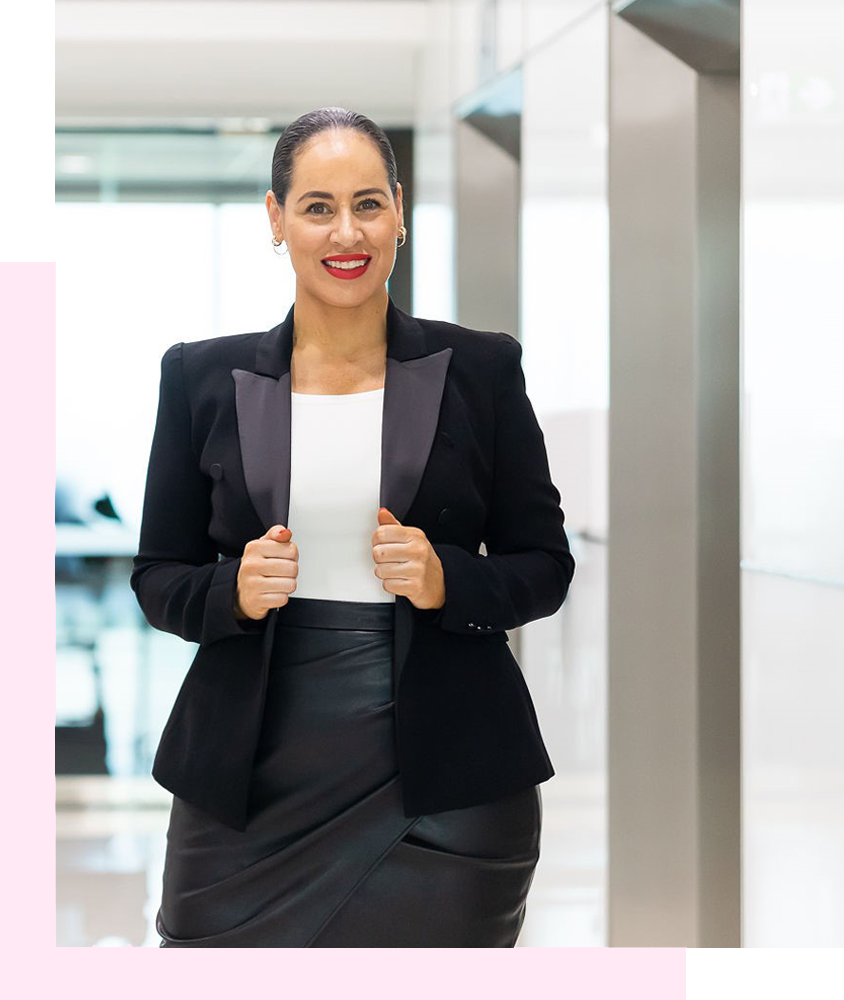 Networking Luncheons Hosted
Trusted by over 500 Women within the strata, management rights and property manager industries since 2017
Networking Luncheons Hosted
Trusted by over 500 Women within the strata, management rights and property manager industries since 2017
Surround yourself with inspiring Women who support you
Networking Events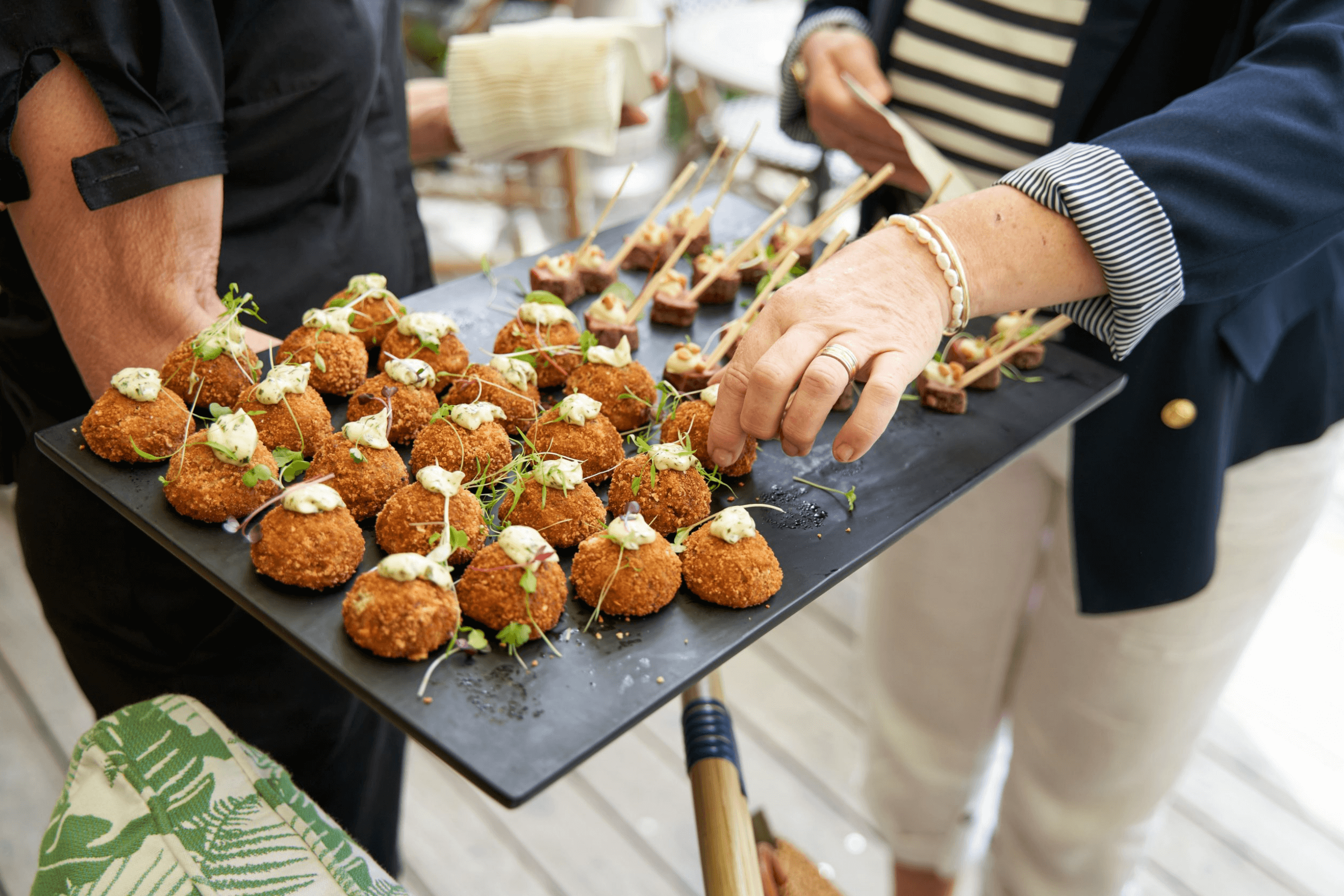 Ladies Luncheons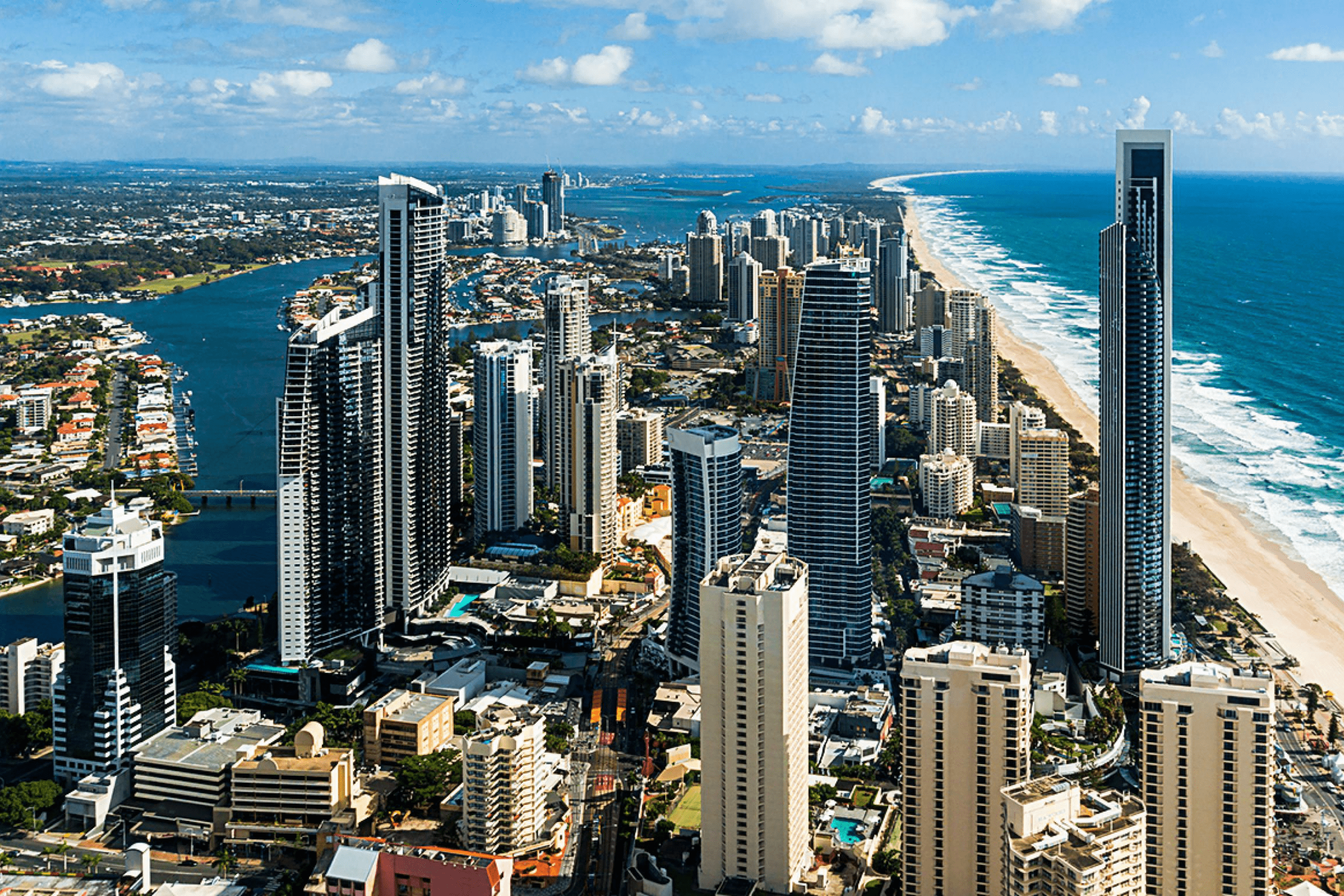 Job Vacancies
What some of our members have to say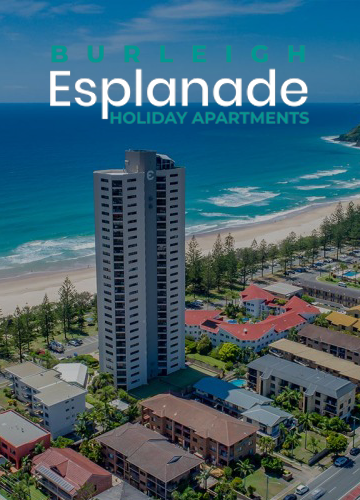 Candice
I would like to thank Marisa Millane so much for holding the incredible monthly luncheons for women in management rights. This has given us ladies an opportunity to meet others in the same industry, discuss concerns, and learn new tricks from the knowledge of others who have been in the game for many years. Most of all it's the incredible friendships made by attending these luncheons I am most grateful for. Marisa is always welcoming and makes the day so much fun! What a GREAT event for women to attend…Thank you as always Marisa for making this event possible and for all the help and guidance you have shared with us through our journey in management rights -for this we will always be truly grateful.
- Burleigh Esplanade Apartments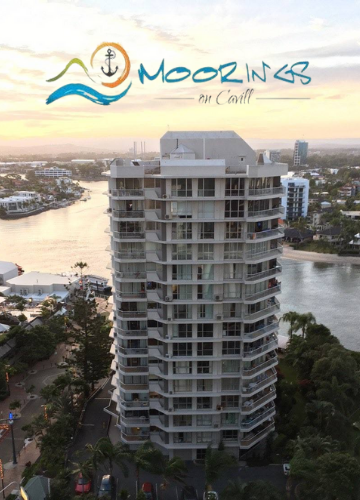 Tracey
I have been attending the luncheons now for over 3 years. Initially, it was a bit daunting as I was not only new to the industry but also new to Queensland. Personally, I feel the luncheons have evolved so positively over the last 3 years, Marisa does a great job organizing the luncheons and shares the location of the luncheons around to support a wide variety of local businesses all over the Gold Coast. In doing this there is always a diverse range of lunches for us all to share together each month. It is great to have an opportunity to network with the service providers and other management rights operators. It would be great to see more management rights operators attend in the future!
- Moorings On Cavill Apartments
What some of our members have to say

Candice
I would like to thank Marisa Millane so much for holding the incredible monthly luncheons for women in management rights. This has given us ladies an opportunity to meet others in the same industry, discuss concerns, and learn new tricks from the knowledge of others who have been in the game for many years. Most of all it's the incredible friendships made by attending these luncheons I am most grateful for. Marisa is always welcoming and makes the day so much fun! What a GREAT event for women to attend…Thank you as always Marisa for making this event possible and for all the help and guidance you have shared with us through our journey in management rights -for this we will always be truly grateful.
- Burleigh Esplanade Apartments
Tracey
I have been attending the luncheons now for over 3 years. Initially, it was a bit daunting as I was not only new to the industry but also new to Queensland. Personally, I feel the luncheons have evolved so positively over the last 3 years, Marisa does a great job organizing the luncheons and shares the location of the luncheons around to support a wide variety of local businesses all over the Gold Coast. In doing this there is always a diverse range of lunches for us all to share together each month. It is great to have an opportunity to network with the service providers and other management rights operators. It would be great to see more management rights operators attend in the future!
- Moorings On Cavill Apartments

Happy Faces of Happy Members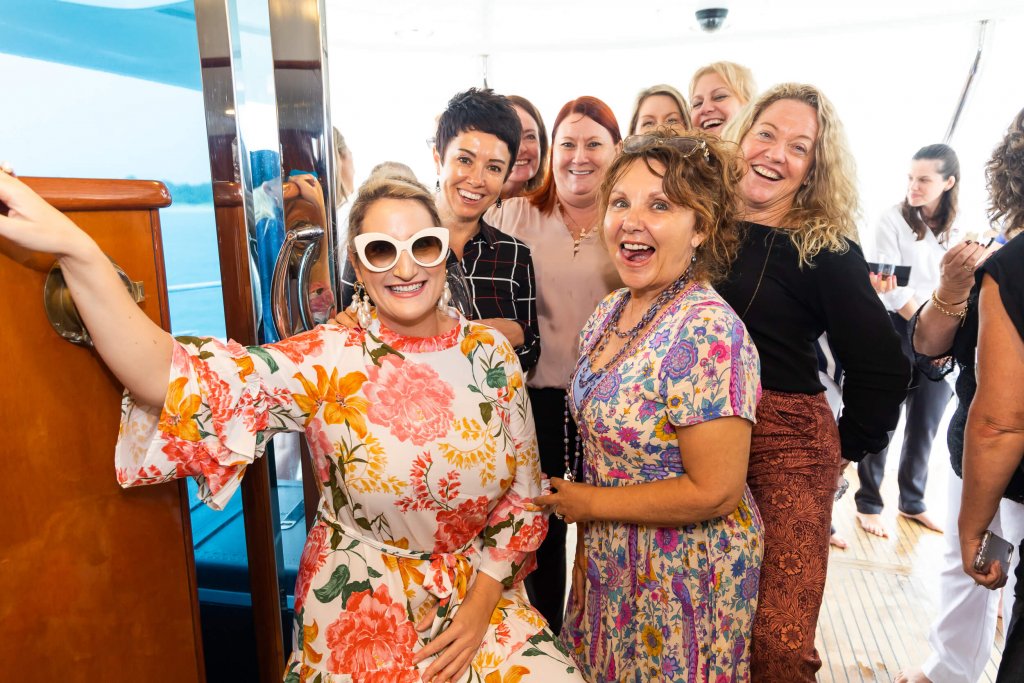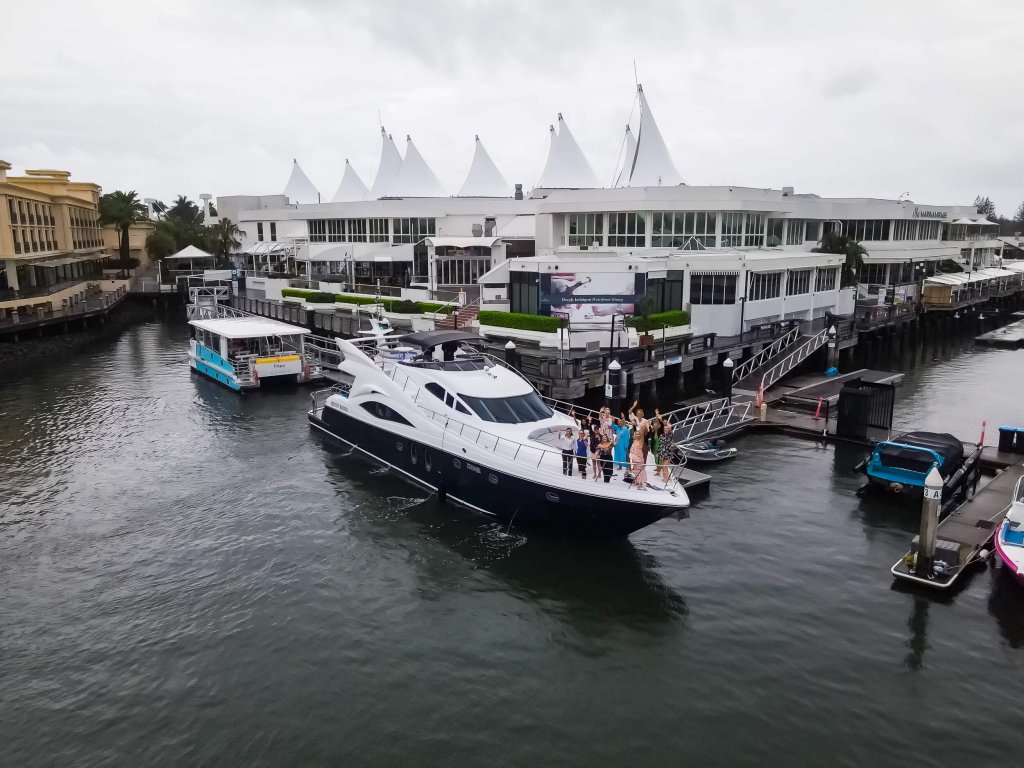 Happy Faces of Happy Members